On this week's show, we discuss the musical legacy of Piledriver: The Wrestling Album II.
Hot on the heels of the surprising success of the original Wrestling Album in 1985, the WWF released this 10 song album in September 1987.
In addition to the album, a VHS videotape version was also issued in 1987 by Coliseum Video. This VHS featured music videos for eight of the songs from the album.
Chris and Stephanie are joined by former WWE and NXT creative assistant Rob Naylor to do a deep dive into the album.
Naylor, a Pennsylvania native, and lifelong wrestling fan was there for the inception of NXT and worked closely with wrestling legend "The American Dream" Dusty Rhodes. The two worked so closely together, Dusty even occasionally shared his lunch.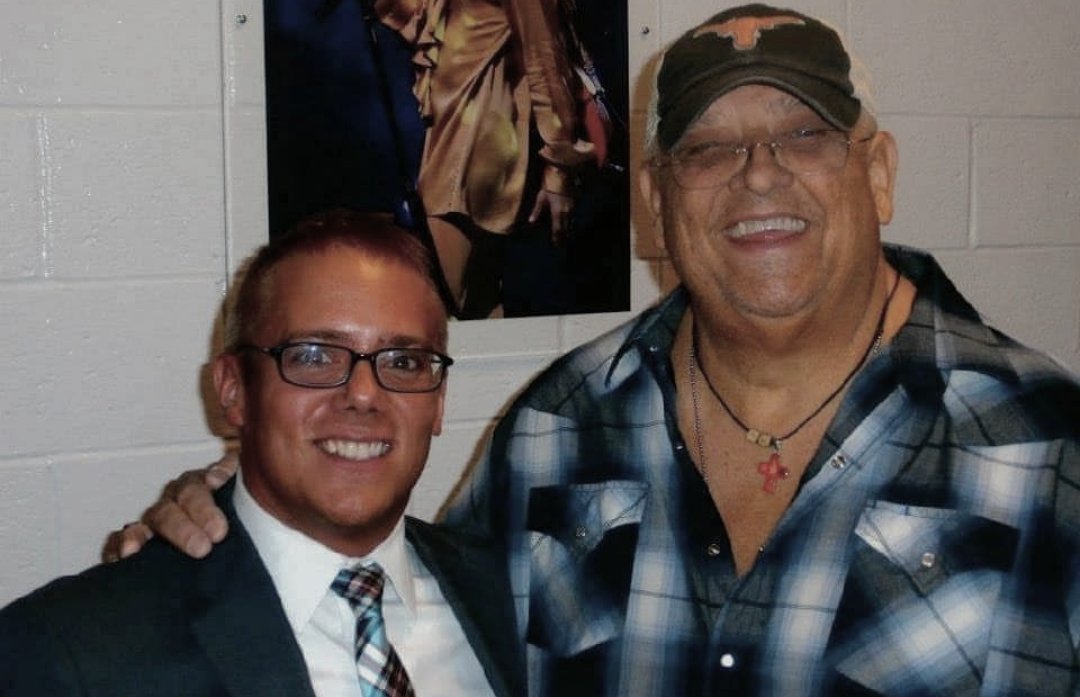 Unfortunately, time constraints prevented the trio from reviewing all 10 songs (thank god) but we were able to cover the four of the more well-known songs of the LP – Piledriver, Stand Back, Jive Soul Bro, and the melodic dumpster fire, Girls In Cars.
And we'd like to apologize from the start for getting Girls In Cars stuck in your head for the next week.
LISTEN NOW!
Subscribe and listen to all the episodes here:
CHECK OUT A PREVIOUS EPISODE