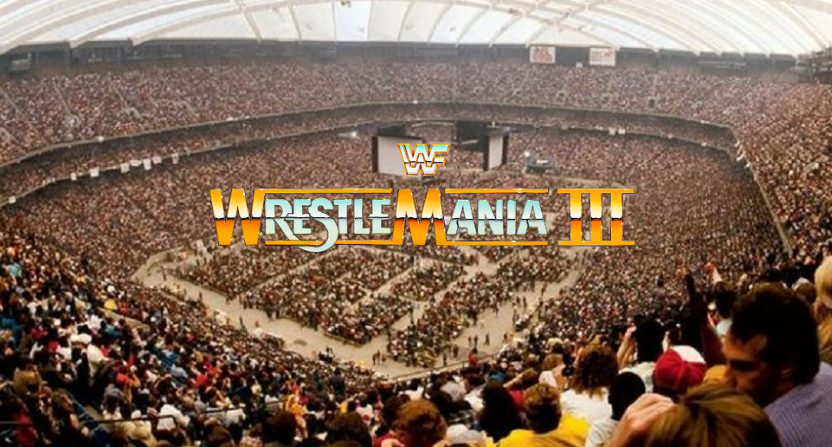 Remembering WrestleMania III: A Look Back at a Classic WWE Event
One of the most recognisable wrestling events of all time is WrestleMania III, which features some of the biggest WWE stars and most unforgettable moments. The historic match between Hulk Hogan and Andre the Giant and the show-stealing match between Ricky Steamboat and Randy Savage at WrestleMania III contributed to the rise of WWE as a critical player in the wrestling industry. Fans of wrestling continue to reflect fondly and nostalgically on the occasion decades later. We'll examine some of WrestleMania III's most memorable moments in this piece and the possibility of placing bets on timeless wrestling events like this one as we go into the event's past.
The Build-Up to WrestleMania III
WWE officials started planning for WrestleMania III months in advance, hoping to put together a lineup to top the popularity of their first two WrestleMania events. It was initially intended for Hulk Hogan and Andre, the Giant to square off in the main event, creating a classic David vs. Goliath situation.
There were several other noteworthy matches at the event besides Hogan vs Andre, such as Randy Savage vs Ricky Steamboat and The Honky Tonk Man vs Jake "The Snake" Roberts for the Intercontinental Championship.
The stage was created, and the matches were scheduled. WrestleMania III occurred at the Pontiac Silverdome in Michigan on March 29, 1987, in front of a record-breaking crowd of over 93,000 spectators.
Highlights and Memorable Moments
From beginning to end, WrestleMania III was full of significant events. Midget wrestler Little Beaver and Hillbilly Jim faced up against King Kong Bundy and Little Tokyo to start the show, setting the tone for a day of thrilling and frequently humorous matches.
Hulk Hogan's epic match against Andre the Giant may have been the most famous part of the occasion. Hogan, who had long been the top celebrity in the WWE, competed against the intimidating Andre in a bout that captivated wrestling fans worldwide.
Randy Savage vs Ricky Steamboat for the Intercontinental Championship was another outstanding contest from the event. This battle, which many people consider among the best in wrestling history, included some spectacular moves and close calls that led to Steamboat's triumph and captured the attention of viewers worldwide.
The Legacy of WrestleMania III
The history of professional wrestling was changed forever by WrestleMania III, which made WWE one of the top wrestling organisations in the world. In addition to breaking attendance and pay-per-view sales records, the event also assisted in turning some wrestlers into legitimate stars.
The Hogan vs Andre match is currently regarded as one of the most famous in wrestling history and is sometimes cited as a turning point in the development of television. The Savage vs Steamboat battle also has a special place in wrestling history since it has motivated other wrestlers to give their best efforts over the years.
Betting on Wrestling: WrestleMania III and Beyond
It is possible to wager on the results of wrestling matches, albeit less frequently than wagering on other sports. Some bookmakers offer odds on WWE contests and pay-per-view events, letting fans place bets on their preferred wrestlers and maybe win big.
Betting on bouts entails picking a wrestler or team to win, with odds based on prior success, plot twists, and fan perceptions. Prop bets can also be made on specific results, such as how long a game will last or which moves will be used.
However, it's crucial to remember that wagering on wrestling does involve some risk. Because the outcomes of wrestling fights are predetermined and scripted, unwary gamblers who place wagers on them risk losing money.
Conclusion
WrestleMania III is a landmark event in the sport's history, a showcase of some of the most prominent performers and most memorable moments in wrestling history. This event had a lasting impact on the wrestling business, influencing matches like Hogan vs Andre and Savage vs Steamboat. The event's influence is still felt today, given the possibility of betting on legendary wrestling events like WrestleMania III and the increased popularity of wrestling betting.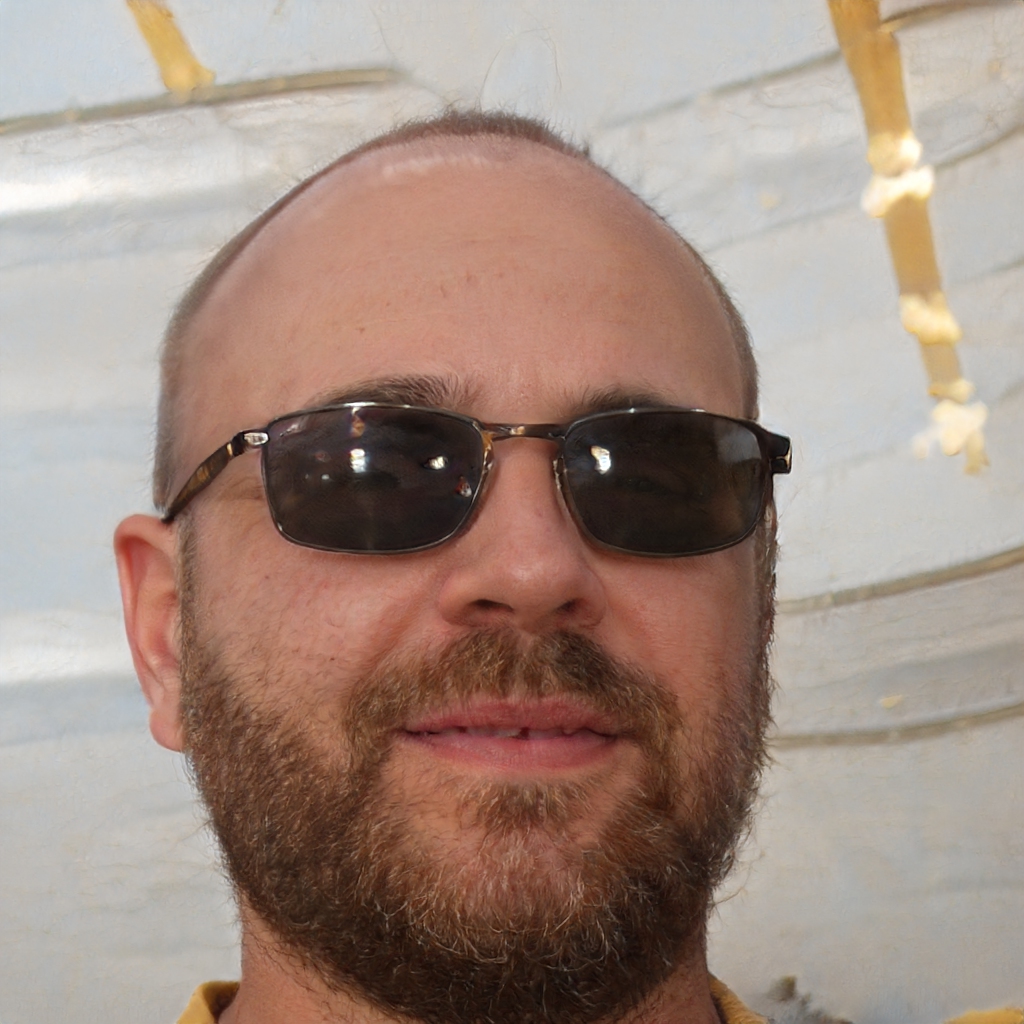 Ramiro Younger is a seasoned writer and journalist with a deep passion for pro wrestling. With over a decade of experience covering the sport, Ramiro has become a respected voice within the wrestling community, offering insightful commentary and analysis on the latest news and trends.