Butts in seats Tony Schiavone Dirk Manning
This week, we're talking to a legendary voice in the world of professional wrestling, Tony Schiavone, and writer and comic creator, Dirk Manning.
The dynamic duo joined us to talk about "Butts In Seats: The Tony Schiavone Story", Tony's forthcoming graphic novel about his life and career in professional wrestling.
Launched in March 2021 on Kickstarter, the original goal for "Butts In Seats" was to raise $20K to bring the graphic novel to life. That initial goal was crushed in a matter of days.
The project has raised over $135K and will be available nationwide in the coming months.
In this interview, Tony and Dirk discuss the origin story of their partnership, working together via Zoom because of Covid restrictions, the original sketches and ideas for the comic, and working with different artists on each chapter.
Plus, Tony tells us what it's like being back in front of live crowds. Tony's wife Lois not liking her comic book version, working with the gift that keeps on giving, Taz, and which AEW star was slightly miffed by the original cover art for the comic.
Ladies and gentlemen, now entering the podcast, this is Tony Schiavone and Dirk Manning.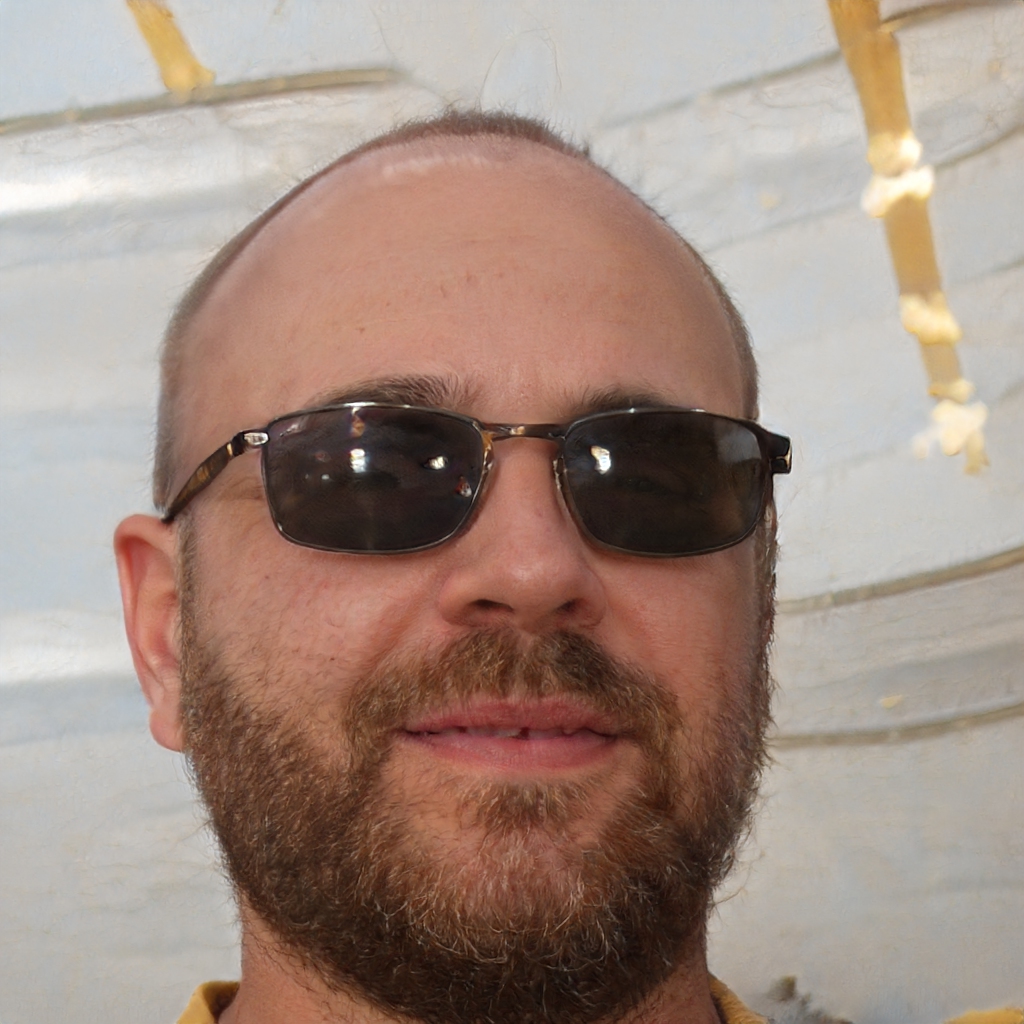 Ramiro Younger is a seasoned writer and journalist with a deep passion for pro wrestling. With over a decade of experience covering the sport, Ramiro has become a respected voice within the wrestling community, offering insightful commentary and analysis on the latest news and trends.