Hal Haney artist interview
We're talking to artist, cartoonist, and father Hal Haney on this week's show.
If you're a wrestling and pop culture fan, you've probably seen Hal's drawings online. There are so many things to love about Hal's artwork, but we're sure you'll love his pieces more when you hear Hal's incredible story.
He's a self-taught artist who just started drawing for fun and to make a little extra money while raising his young daughter. Hal's work got passed around social media, and the next thing Hal knew, he went from part-time doodler to full-time artist, drawing commission pieces for famous clients.
In this interview, Hal discusses falling ass-backwards into a full-time gig, the inspiration behind some of his most iconic work, his advice to young artists or anyone looking to start their own business, befriending "Stone Cold" Steve Austin and Austin helping him use a sleep apnea machine, and customers getting a little too particular about their drawings.
Ladies and gentlemen, entering the podcast from Asheville, North Carolina, this is Hal Haney.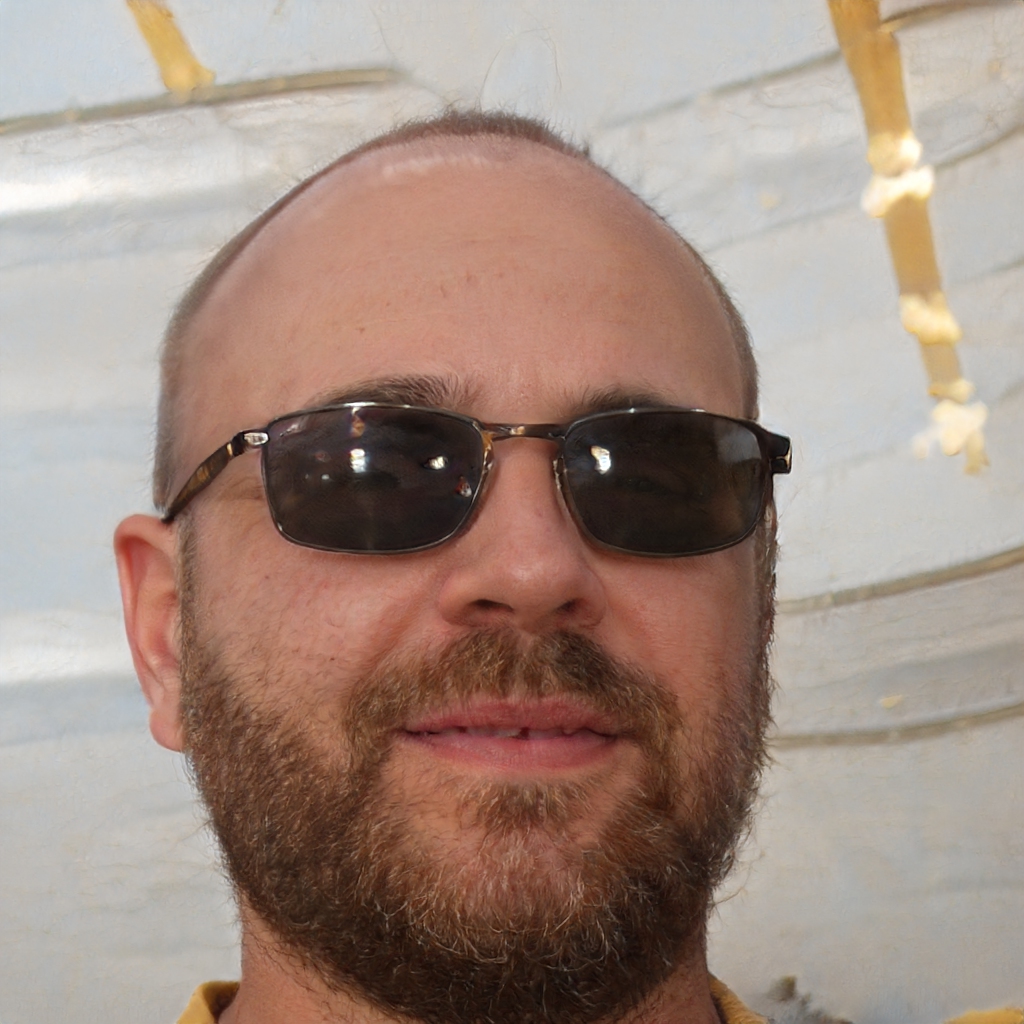 Ramiro Younger is a seasoned writer and journalist with a deep passion for pro wrestling. With over a decade of experience covering the sport, Ramiro has become a respected voice within the wrestling community, offering insightful commentary and analysis on the latest news and trends.