James Ellsworth interview
James Ellsworth's rise to WWE stardom was 14 years in the making.
Born in Baltimore, Maryland, Ellsworth trained under Axl Rotten and made a living on the independent wrestling scene under the ring name "Pretty" Jimmy Dream.
He worked for various promotions over the years – usually in a tag team with Adam Ugly – and made stops in American Combat Wrestling, Big Time Wrestling, First State Championship Wrestling and CZW.
Ellsworth made random appearances in the WWE over the years, typically whenever the company ran shows in Maryland or Pennsylvania, usually just filling in as an extra or working as one of Adam Rose's "Rosebuds."
One night in 2016, fate stepped in and turned Ellsworth into a household name thanks to a brief promo before getting squashed by Braun Strowman on Raw. Ellsworth's story about finding himself on national television involves Arn Anderson and his ability to throw a punch.
Ellsworth putting over Strowman led to meeting Vince McMahon, getting signed with the company, and being thrust into a program with AJ Styles and Dean Ambrose.
In this interview, Ellsworth talks about his days on the indie circuit, training with an ECW original, getting his shot with the WWE, his run with Carmella, "winning" the women's Money in the Bank match, and the possibility of being called back to work for the company at any moment.
Ladies and gentlemen, entering the podcast, hailing from Glen Burnie, Maryland… this is James Ellsworth.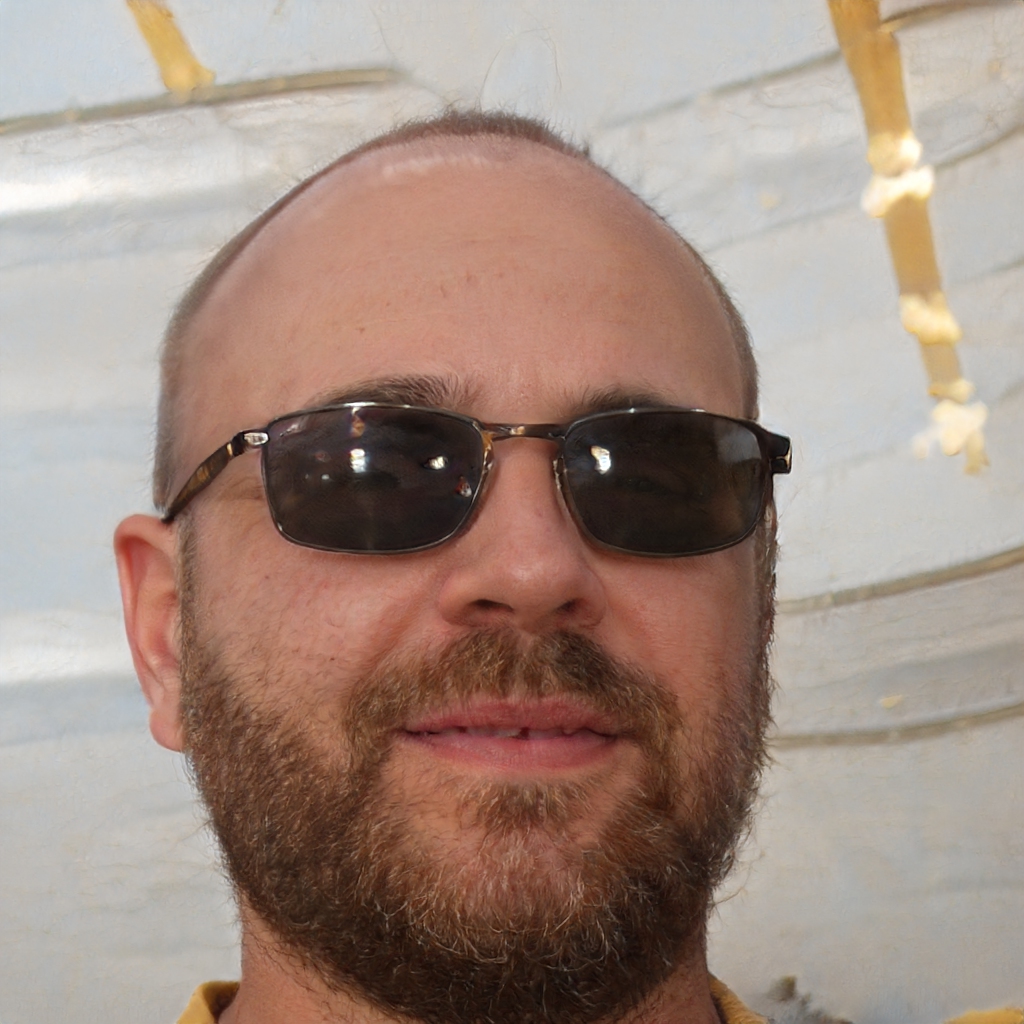 Ramiro Younger is a seasoned writer and journalist with a deep passion for pro wrestling. With over a decade of experience covering the sport, Ramiro has become a respected voice within the wrestling community, offering insightful commentary and analysis on the latest news and trends.