Episode 40 Justin Schlegel
Our guest on the show this week is comedian and radio show host Justin Schlegel.
Justin is the co-host of Baltimore's number one morning show, the Justin, Scott & Spiegel Morning Show on 98 Rock, and part of Die Laughing Productions' famous murder mysteries.
A lifelong wrestling fan, Justin also wrestles for Maryland Championship Wrestling (MCW) as King Ryan McBride's royal advisor.
In this episode, the threesome discusses Justin's audition with AEW for an on-camera role, his training, the possibility of a WWE sale to Peacock, a quick ranking of the hottest women in the WWE right now, and the influx of wrestling documentaries.
Ladies and gentlemen, entering the podcast hailing from Waldorf, Maryland, this is Justin Schlegel.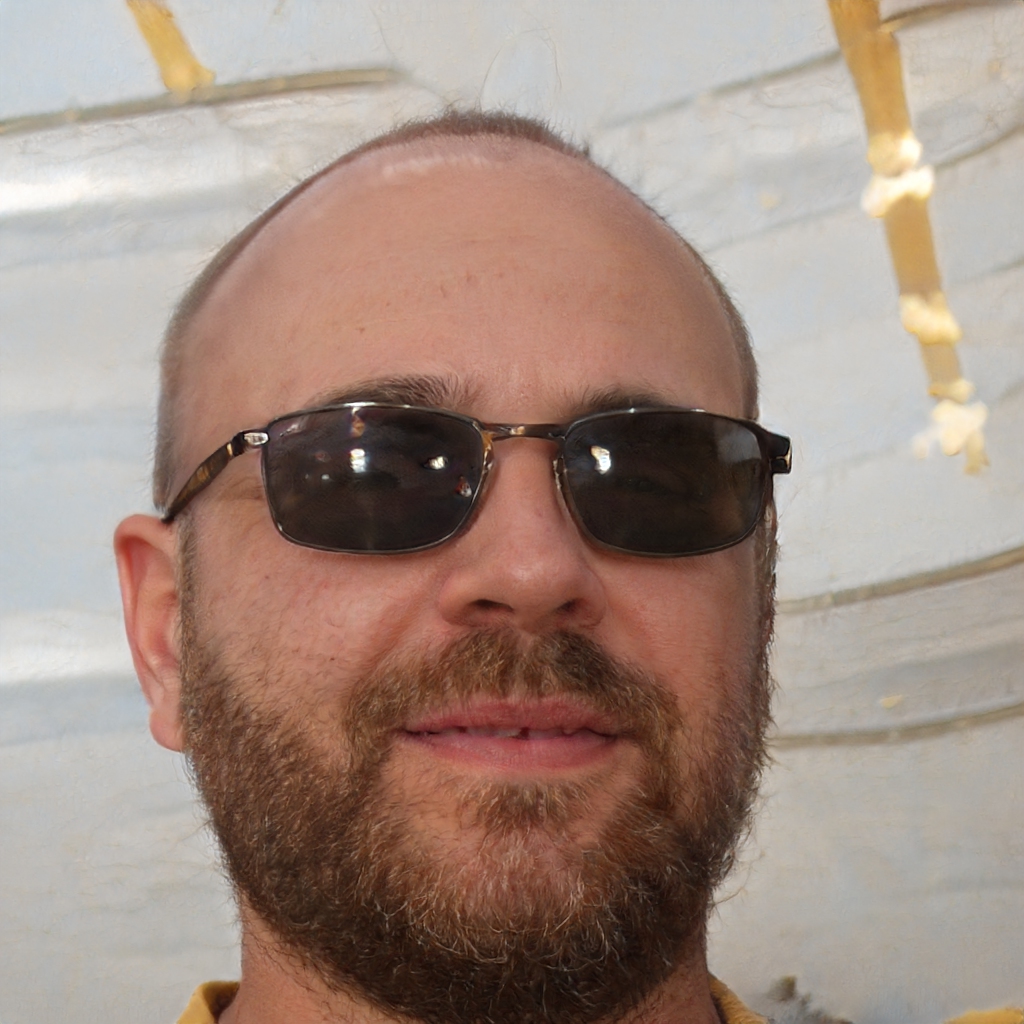 Ramiro Younger is a seasoned writer and journalist with a deep passion for pro wrestling. With over a decade of experience covering the sport, Ramiro has become a respected voice within the wrestling community, offering insightful commentary and analysis on the latest news and trends.