Dark side of the ring worst episode
Evan Husney is the creator and producer of the Viceland series "Dark Side of the Ring."
A lifelong wrestling fan, Husney's series has covered some of the seedier, wilder, and tragic moments in professional wrestling, from the infamous Brawl for All to the almost unknown story of the death of Gino Hernandez.
On the latest episode of the podcast, Evan shared with Steph and Chris the one upcoming episode that was just too much for Vice:
"I'm worried the non-wrestling fan audiences are going to interpret the episode on the following week [after the Brian Pillman episodes], which will be about Nick Gage and the deathmatch wrestling world because that is one of the most anxiety-inducing episodes that we've ever made.
I'm not a big Deathmatch wrestling fan; I have a thing with being cut and light tubes and stuff like that. That makes my skin crawl.
That episode is intense. So intense in a way that there are certain times of the day we're not allowed to show it.
It's one of the only episodes that are standards and practices people were like 'uh-uh' when they first saw the first cut of it. It was like a snuff film. That's what it felt like."
There's probably a joke here about Vice having standards and practices. Still, the fact of all the crazy stories about professional wrestling "Dark Side of the Ring" has covered, this is the first one Viceland had concerns about airing says a great deal about the upcoming episode.
But then again, one of the tamer stories about Nick Gage involved sending David Arquette to the hospital for emergency surgery, so maybe that's not too surprising.
For more on the "Dark Side of the Ring," what to expect this season, and how Evan and his crew drove around the country in an RV filming episodes due to Covid, check out the full interview.
And subscribe to the show to hear Chris and Steph's bonus coverage of each "Dark Side of the Ring" episode this season.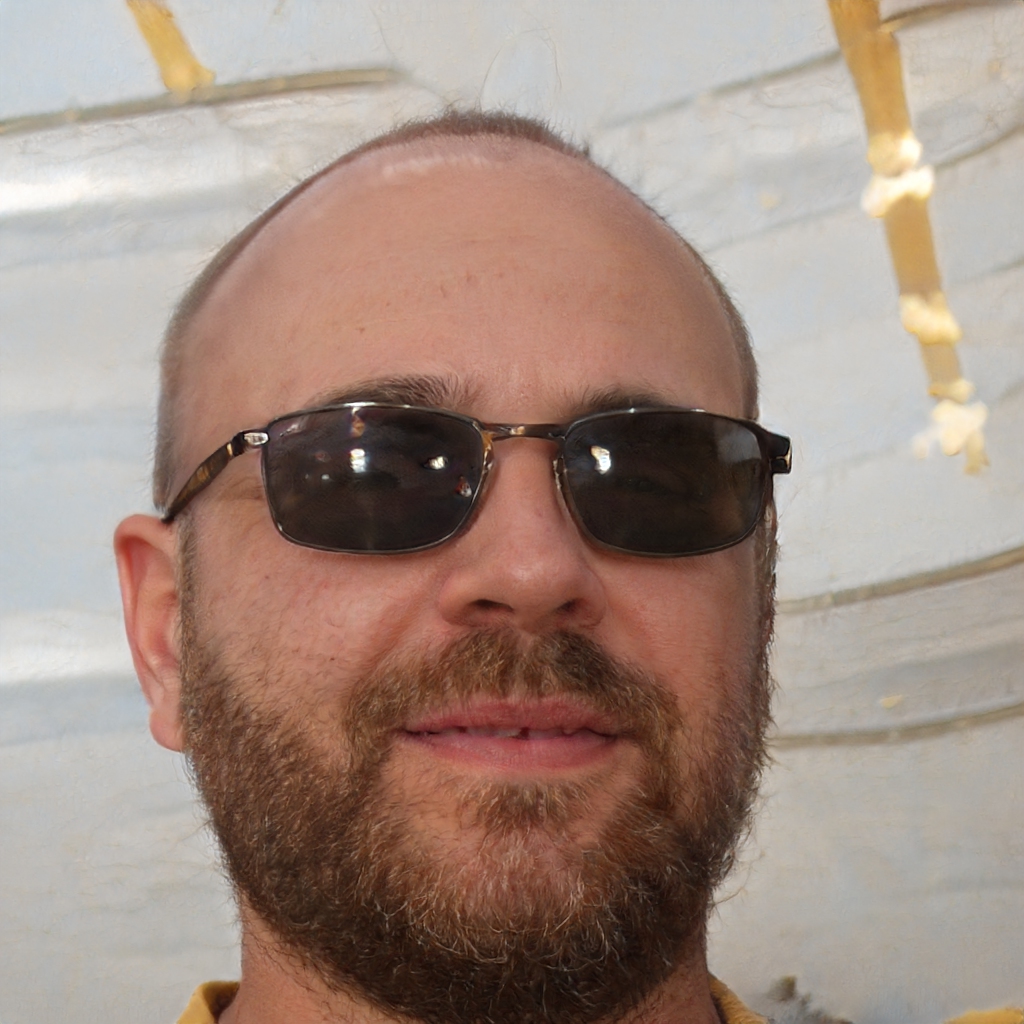 Ramiro Younger is a seasoned writer and journalist with a deep passion for pro wrestling. With over a decade of experience covering the sport, Ramiro has become a respected voice within the wrestling community, offering insightful commentary and analysis on the latest news and trends.