Sean Oliver Kayfabe Commentaries Interview
This week on Not About Wrestling, we're joined by author, actor, and wrestling shoot interview host Sean Oliver.
During Sean's introduction, Chris jokes that he's the "godfather of the wrestling shoot interview", but it's hard to argue the title.
Sean's production company and wrestling shoot interviews greatly influenced Chris starting this podcast.
For nearly a decade, Sean sat down with some of the biggest names in professional wrestling for wrestling interviews ahead of their time.
Wrestling legends like Roddy Piper, Bruno Sammartino, and Jim Cornette sat down with Sean to get honest about their careers and lives and recall some of their wrestling careers' good, weird, and awful moments.
Since 2007, clips from Sean's interviews have racked up millions of views on YouTube, helping sell thousands of DVDs.
When he wasn't meeting wrestling legends in hotel rooms to pour over decades of their lives, Sean found the time to write a book about his experiences getting wrestlers to spill their guts – Kayfabe: Stories You're Not Supposed to Hear from a Pro Wrestling Production Company Owner – and three non-fiction novels.
In our interview, Sean recalls the original concept behind Kayfabe Commentaries, his very first interview with Kevin Sullivan, interviewing wrestling legend Gary Hart the day before his death, having Jake Roberts walk out of an interview before it even began, and how Sean's kind gesture to Buff Bagwell resulted in the wrestler threatening to knock Sean's teeth out the next time the two crossed paths.
Stephanie and Chris discuss the awful music at the gym, Steph lies about how she's feeling, and the official dog of Not About Wrestling, Kopi, joins the show with a perfectly timed wacky horn.
Ladies and gentlemen, entering the podcast from West New York, New Jersey, this is Sean Oliver.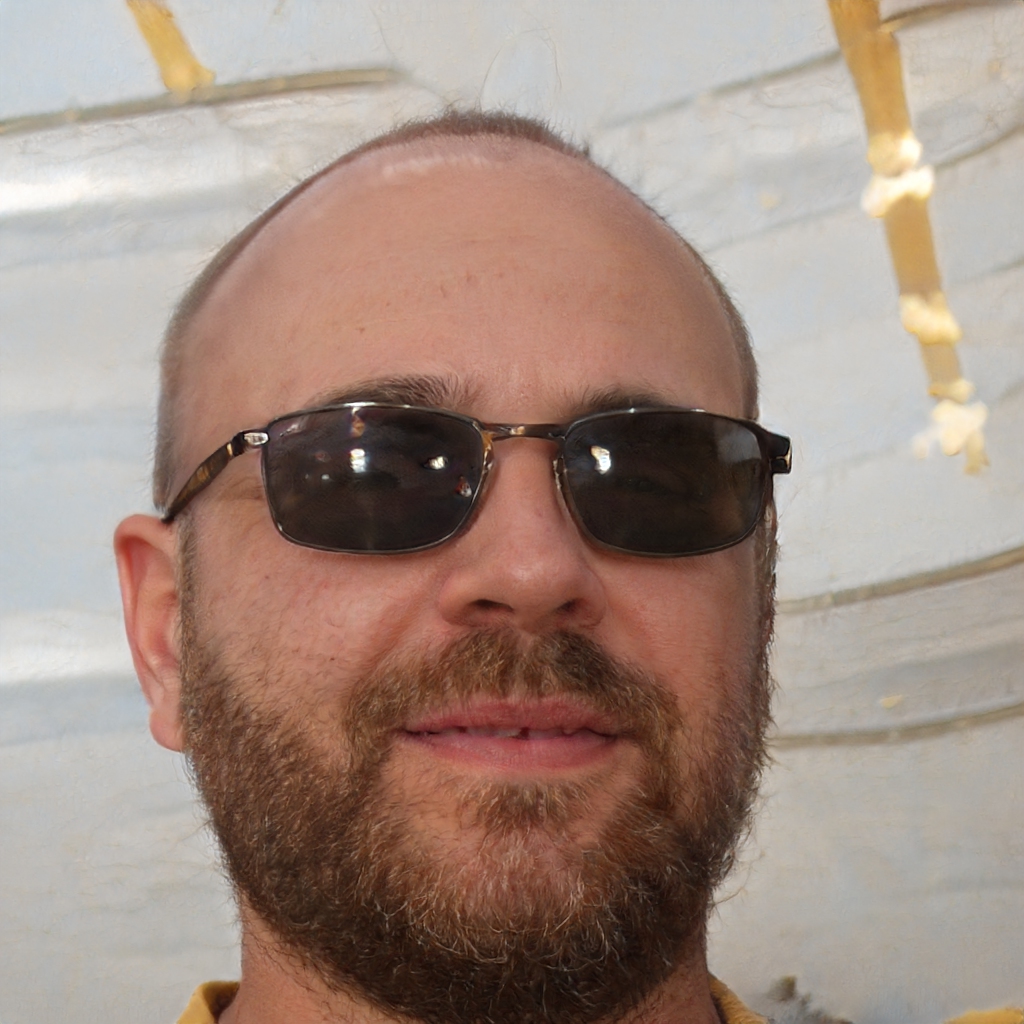 Ramiro Younger is a seasoned writer and journalist with a deep passion for pro wrestling. With over a decade of experience covering the sport, Ramiro has become a respected voice within the wrestling community, offering insightful commentary and analysis on the latest news and trends.