Chris Van Vliet show interview
This week on "Not About Wrestling", our guest is interviewer, podcast host, and 4-time Emmy winner Chris Van Vliet.
Chris seems like an overnight success when in reality, the Canada-born host has been working in entertainment for over 15 years.
After graduating college with a communications degree, Chris secured his first on-air job with CHEX-TV in Peterborough, Ontario, as a news reporter and videographer.
He eventually moved on to host the MTV-2 show "969" in Vancouver, British Columbia, and "Inside Jam" on SUN TV in Toronto.
In 2015, Chris became an entertainment reporter for WSVN's nightly program Deco Drive in Miami, Florida. An interview with actresses Leslie Mann and Dakota Johnson – in which both women spent most of the discussion hitting on Van Vliet – went viral, instantly making Chris Van Vliet a recognizable face on TV and online.
Somewhere in the middle of all this work, Chris became obsessed with professional wrestling, even training and wrestling for a short period and even doing some ring announcing for the Cleveland-based independent promotion Blueprint Pro Wrestling.
In this episode, Chris is the one answering the questions about his life, job, and aspirations, once being named Cosmo magazine's "Bachelor of the Year", his stint in backyard wrestling, and getting his chest destroyed by 20 chops from AEW stars and wrestlers in training.
Ladies and gentlemen, entering the podcast from Pickering, Ontario, Canada… this is Chris Van Vliet.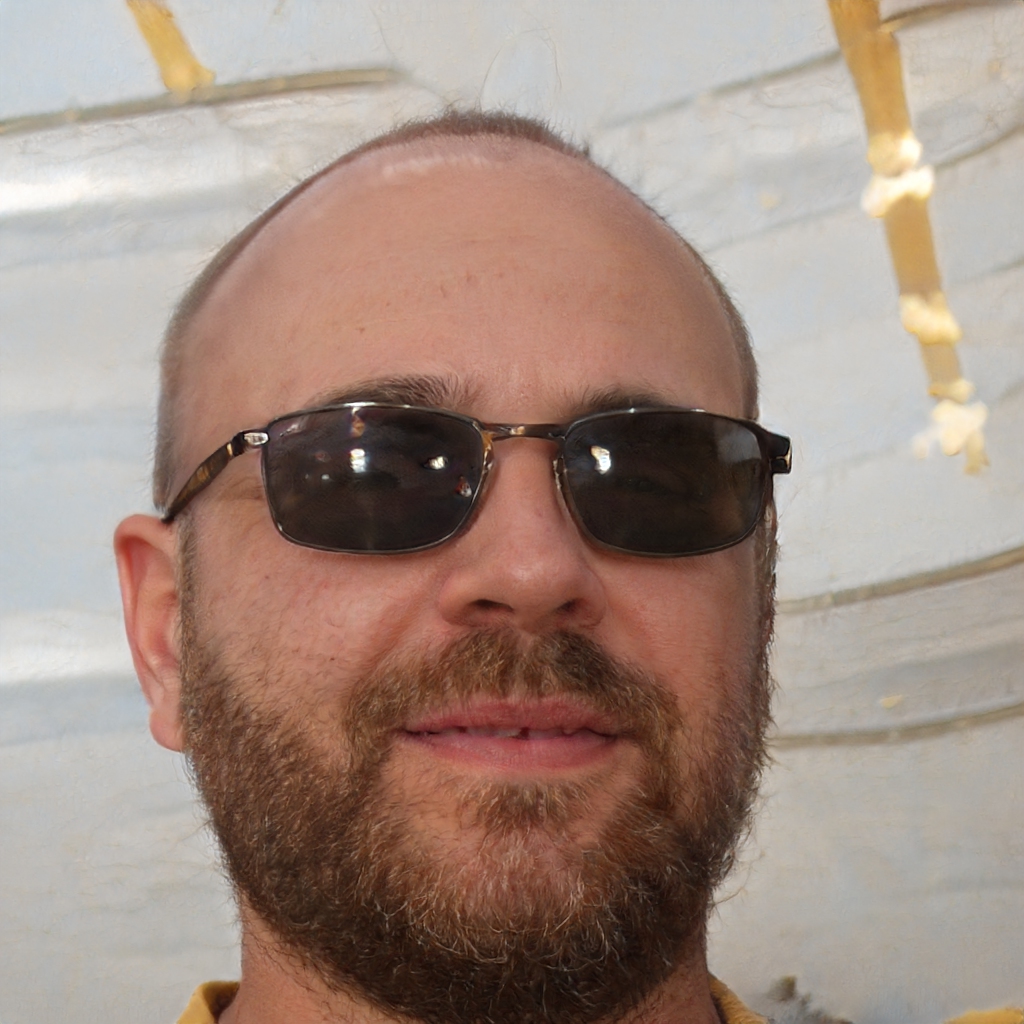 Ramiro Younger is a seasoned writer and journalist with a deep passion for pro wrestling. With over a decade of experience covering the sport, Ramiro has become a respected voice within the wrestling community, offering insightful commentary and analysis on the latest news and trends.