We're joined by wrestling announcer, commentator, radio show host, and writer Eric Gargiulo on this week's show.
Gargiulo is best known for his time as ring announcer for ECW and announcer and commentator for Combat Zone Wrestling. He's also the host of the longest-running wrestling radio show – Pro Wrestling Radio – ever on terrestrial radio. The show ran from 1999 until 2009.
Long before podcasts, Garguilo was able to sit down with some of the biggest names in professional wrestling, including Steve Austin, Ricky Steamboat, Bret Hart, Edge, Dusty Rhodes, Bruno Sammartino, Chris Jericho, and "Superstar" Billy Graham.
Gargiulo helped innovate the professional wrestling shoot interview concept and began hosting shoot interviews for RF Video, and wrote and edited the questions for the WWE Pop Trivia Quiz Deck in 2019.
In this episode, Gargiulo discusses his early training to wrestle, being a tape trader and working ECW shows, launching his radio show and befriending Bruno Sammartino, getting thrown into the ring at a show because no one else was around to handle the job, following around Paul Heyman during ECW shows and some of the conversations he overheard, and asking Howard Finkel to announce the bridal party at his wedding.
Ladies and gentlemen, entering the podcast from Queens, New York, this is Eric Gargiulo.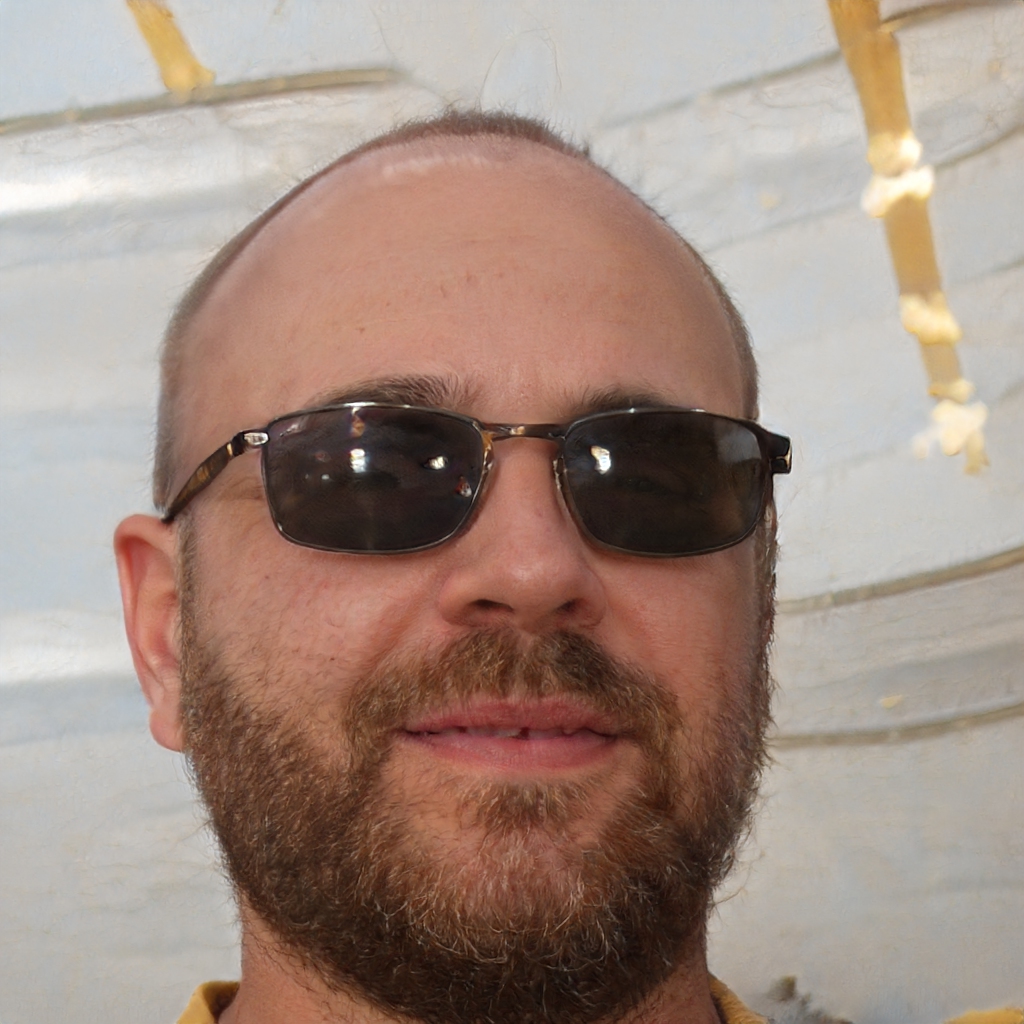 Ramiro Younger is a seasoned writer and journalist with a deep passion for pro wrestling. With over a decade of experience covering the sport, Ramiro has become a respected voice within the wrestling community, offering insightful commentary and analysis on the latest news and trends.